Church news are also available
in a printed format in the foyer and printing room.
You may obtain a copy before the worship service.
Yesterday the group from our church went to the city of Sarny in Ukraine to help the local congregation where A. Ivanchuck is ministering to organize a church summer camp. This camp is one of the main events aimed to unite the members of the church and to evangelize those who do not yet know Jesus. Please pray:
for the whole team - the visitors and locals - that God would prepare their hearts for this ministry and that He would work abundantly through them;

for the preachers and those who will have personal conversations, that God would send exact and effective words;

for those attending the camp, that the faith of those who believe would be strengthened and the unbelievers would gain salvation;

for the organization of the camp so that God would send everything needed;

for God's protection of health of all participants, for His protection from adversities and any other problems.
"Arrows" Summer Camp: August 22nd - 26th at Camp Tadmor (OR)
Registration will close on August 15th: https://myngm.org/
"Upstream" High School camp: August 28th - September 1st
Theme: Striving for Joy in a World of Hurt;
Youth retreat registration is open at: www.two-twenty.org/retreat-registration
Cost: $200
Date: Sept. 3rd - 6th, (Fri. - Mon.)
Venue: LAKE RETREAT CAMP
27850 RETREAT-KANASKAT RD SE
RAVENSDALE, WA 98051
The registration for our Word of Grace Church Russian School is open for the year of 2021-22. The last day to register - Aug. 31st. Spaces are limited!
Classes will be held on Modays, starting Sept. 20th, from 6pm till 8:30pm.
For questions call: 360-713-4013.
ENGLISH TRANSLATION
DURING RUSSIAN SERVICES LIVESTREAM
You can now watch our live streams with parallel translation into English, available here: translation.slovo.org
You can find the translation of the service on our new church site
wgbc.org under LIVESTREAM, in the upper right corner (INTERPRETATION).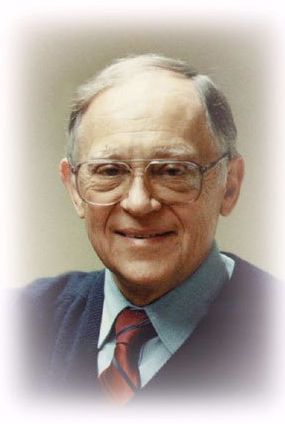 Tomorrow, Aug. 15, at 6pm, there will be a special service dedicated to the ministry of Earl Nikolayevich Poysti.
In August of 2021 Russian Christian Radio celebrates its 75th anniversary, and Poysti dedicated his whole life to this ministry. During the evening service we will have a chance to learn more of the history of the radio station and find out what motivated people from a thriving country to go forth and preach the Gospel to the Russian-speaking population.
Special guest of the service - John Poysti
9 am - Service in Russian,
Jh. Poysti is preaching
11:30 am - Service in English,
Jh. Poysti is preaching

6 pm - Family service
7 pm - Bible Hour,
V.Povazhnyuk is preaching
9 am - Service in Russian,
pastor R.Tyslyuk is preaching
11:30 am - Service in English,
pastor R.Tyslyuk is preaching

7 pm - Youth service
22 - 26, (Sun. - Thur.) - "Arrows" camp

28 - 1 Sept., (Sat. - Wed.) - "Upstream" camp

3rd - 6th, (Fri.-Mon.) - Youth Retreat
Word of Grace Bible Church
1317 NW 12th Ave