Welcome to the Church Day!
Love toward the church is one of the most significant character traits of a Christian. In this love, the children of God resemble Christ Himself. Love toward the Church was the drive of His life. It motivated Him to become a man; it led Him to the cross. By growing in Christ, we are growing in our love for His church.
Our Church day is an opportunity to see the local congregation in its unity and diversity. It's a chance to express our love and interest in each other's life.
May this love overflow your hearts, especially today!
Pastor Alexey Kolomiytsev

(subject to change)
9 am - Gates Open

10 am - Worship Service with Communion

12 pm - Lunch

1:30 pm - Church Game
2 pm - Stations Openning: Waterslides, Icecream, Afogato, and Children's Crafts

3 pm - Dodgeball Tournament
4 pm - Free Time, Volleyball

5:30 pm - Dinner
6 pm - Gifts

7 pm - Evening Worship Service

8.30 pm - Fellowship with Snacks

Greetings/Prayer
Scripture Reading
Song "How Great Thou Art"
Song "Amazing Grace"
Song "There is a Fountain"
Duet, N.Pastukhov, E.Klimchyuk
Sermon by A.Kolomiytsev
Prayer over newly baptized members
Song "Jesus Paid It All"
Communion
Song "O, My Soul, Arise"
Announcements
Final Prayer
ADDRESS
23504 NE 120th Ct, Battle Ground, WA 98604 (territory, adjucent to the new parking lot).
We ask you to park your car at the new church parking lot or on the territory of New Heights Church that kindly agreed to help us on this day. Please, follow the order of lots priority mentioned above.

ENTRANCE:
Please, enter the "gates" only at the assigned points (see the map above). At the entrance you will receive a bracelet, that will help organizers better manage people during all-church activities. Please do not remove your bracelet until the evening.
SPECIAL SURPRISES:
During the day you may enjoy:
Ice Cream Booth;

Afogato Booth (coffee and icecream desert);

Photowall, where you can take pictures on your cellphone;

Valuable gifts for each family/ single church memeber from our Media ministry and the church;


Children waterslides
TAKE WITH YOU

Please, do not forget to take
camping chairs,

sunscreen/tent/umbrella,

hats,

warm clothes and blankets for morning and evening worship services.
Please, make sure your outfit and the outfit of your children is modest and fitting for participation in active games.

CHILDREN
Dear parents, we kindly ask you to oversee your children throughout the day and especially during children's activities! Please, do not deligate this responsibility to your older children who may be busy participating in games and fellowshipping with friends.
Our church day usually hosts a few hundred of our little ones that our staff is not able to fully manage. We offer your children a variety of activities to ease your day but the church can not guarantee safety to your children. Please, remember, that the territory is not fully fenced and there is a road adjacent to it.
FELLOWSHIP IDEAS

During the Church Day, we encourage you to meet at least 10 people and find out:
What was the most valuable lesson God tought them this year;

Why do they treasure the local church.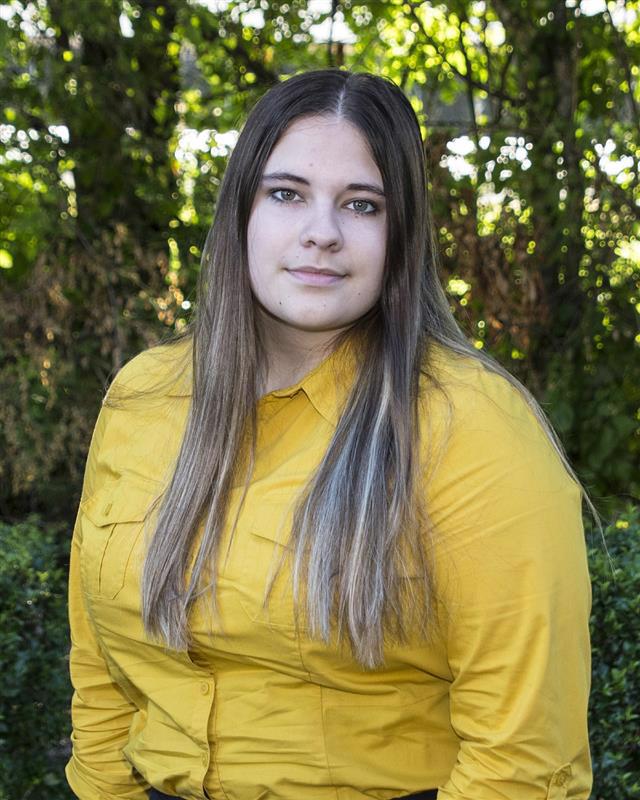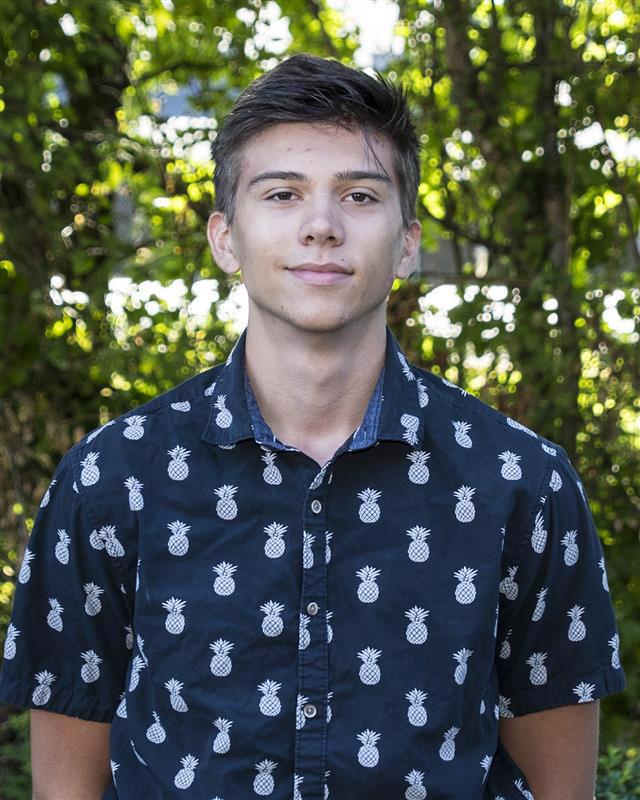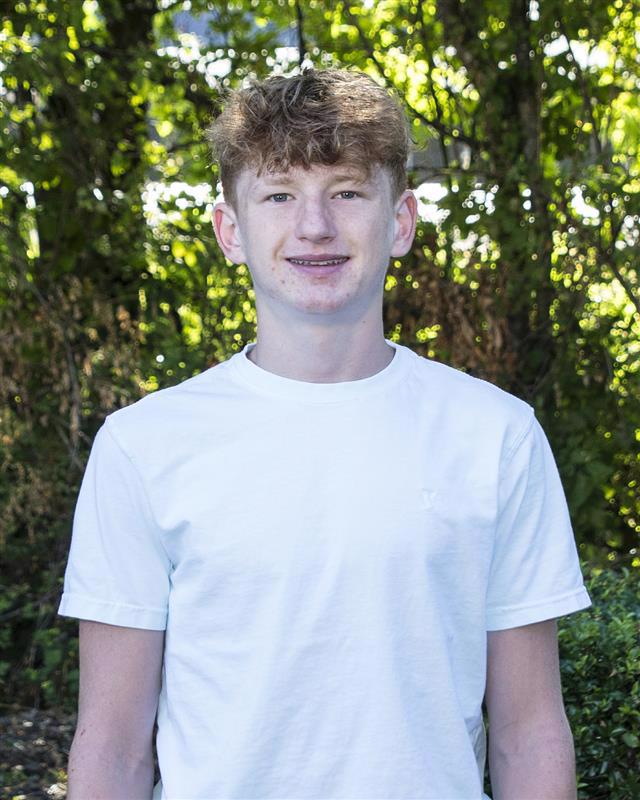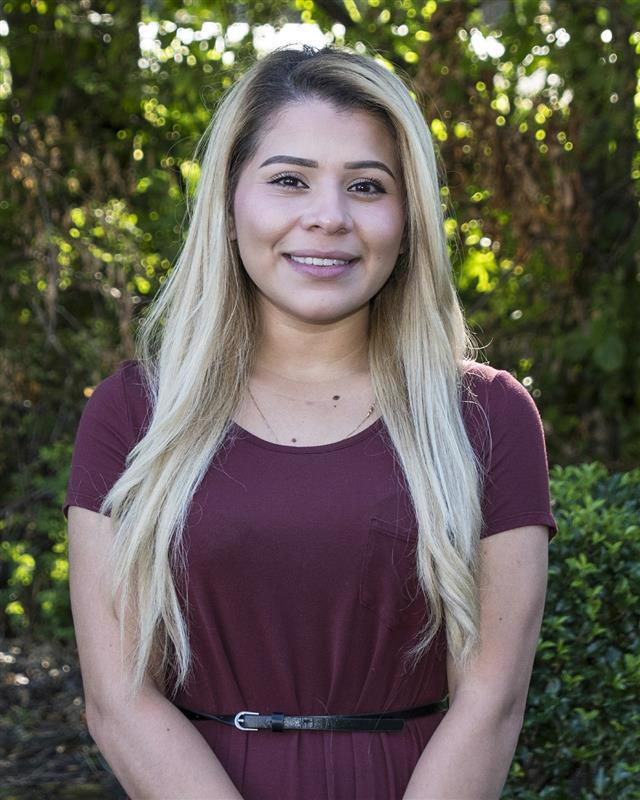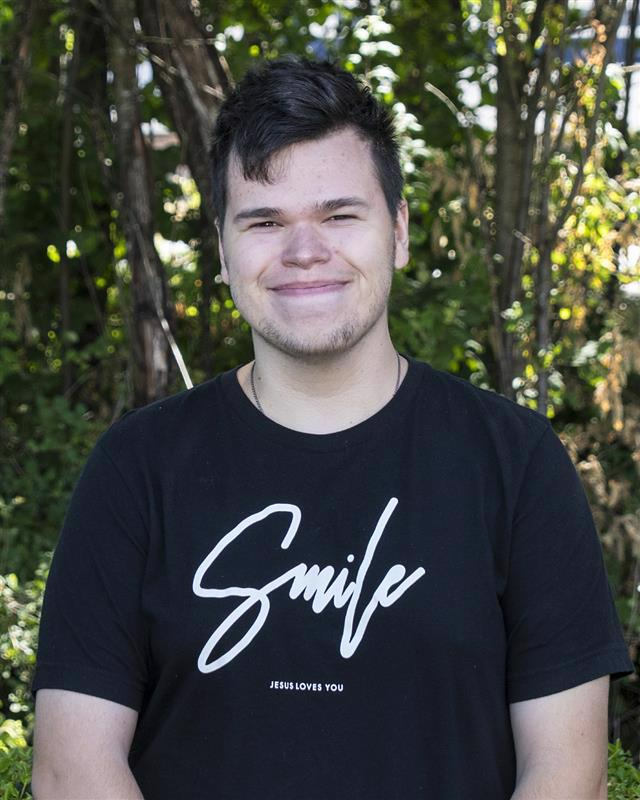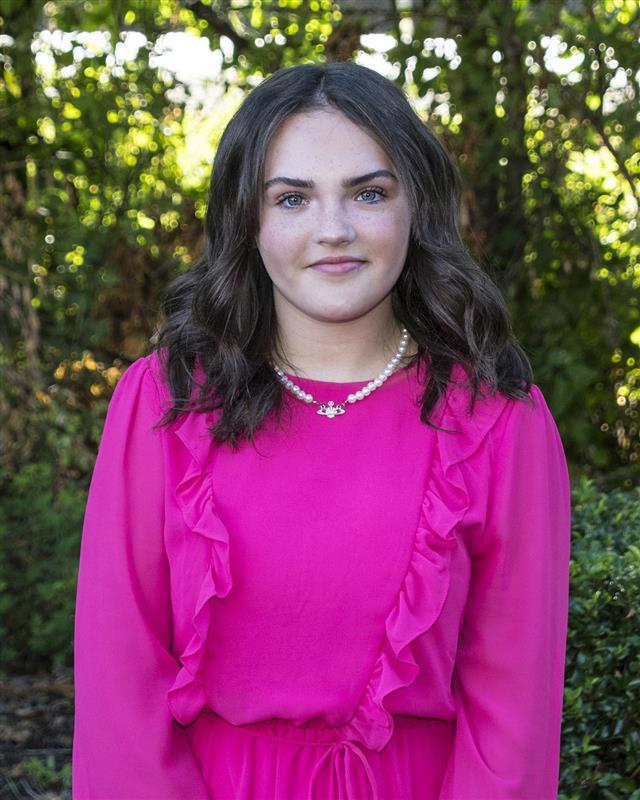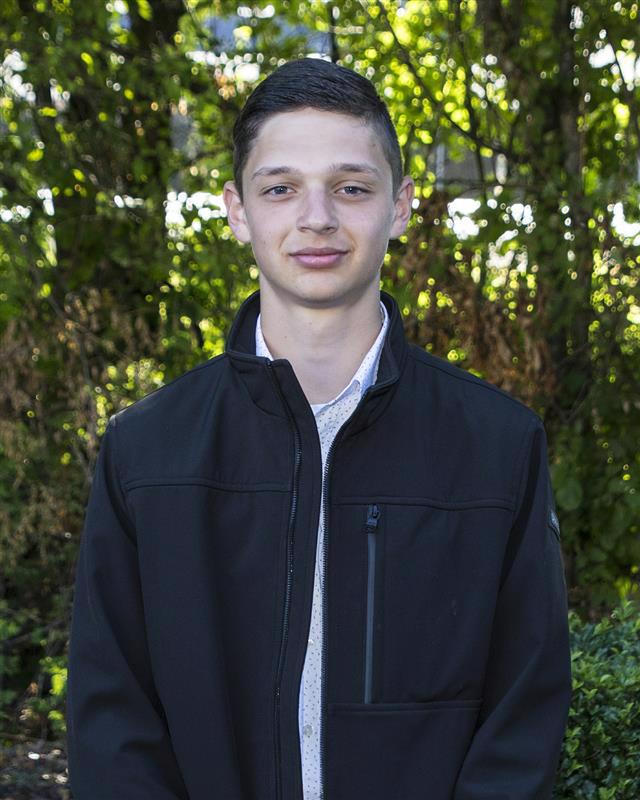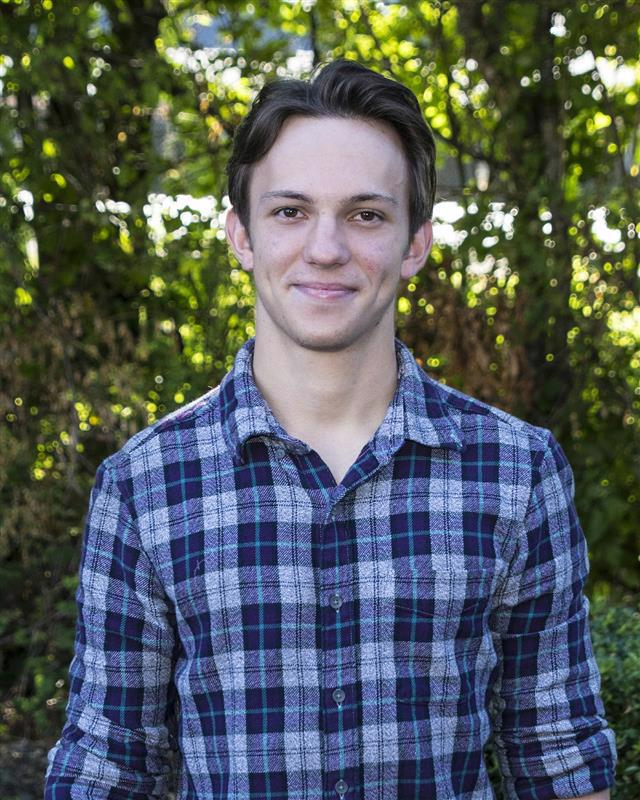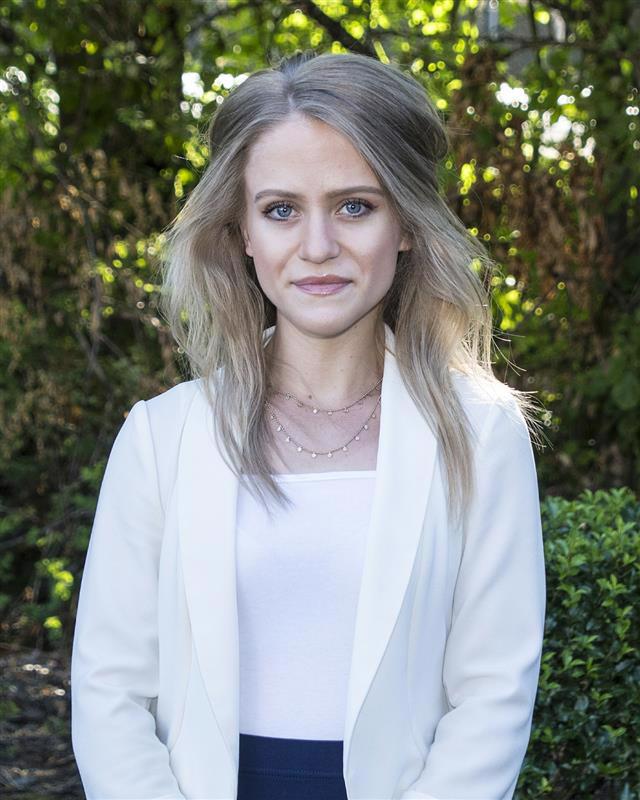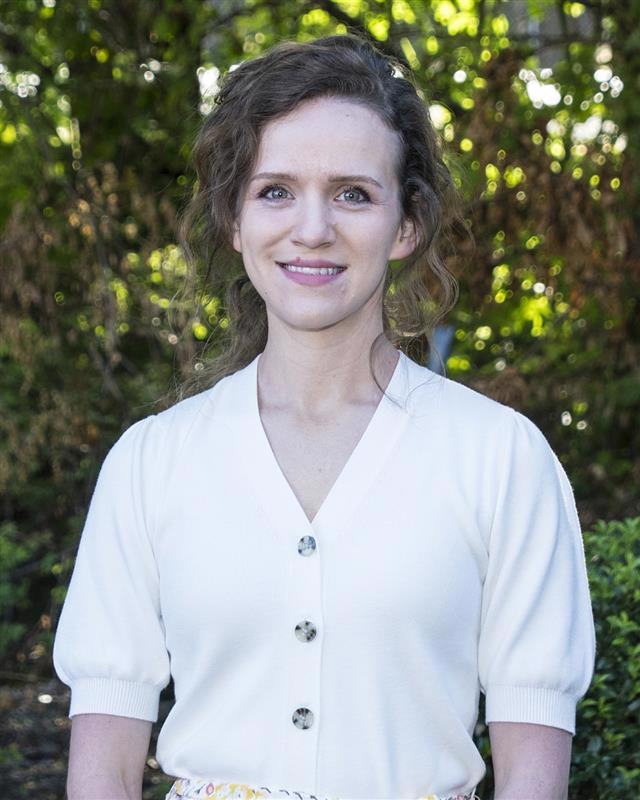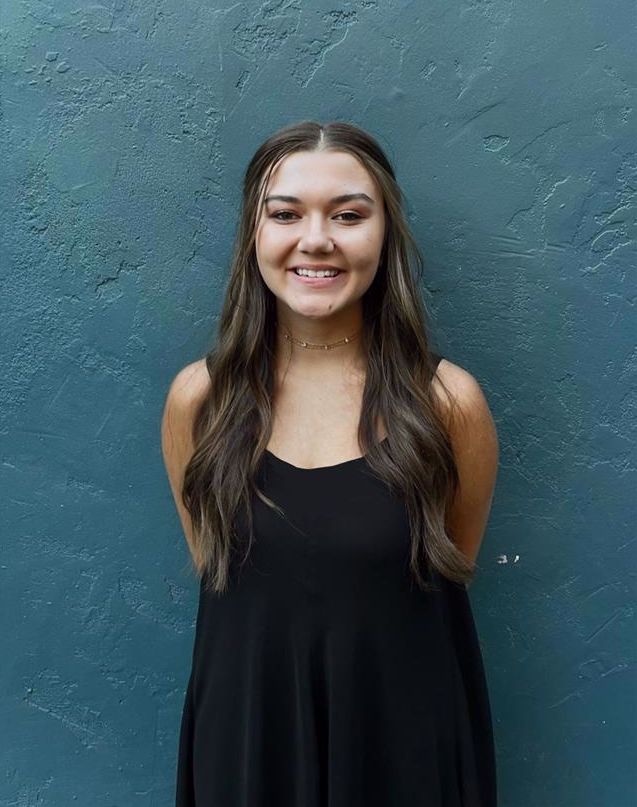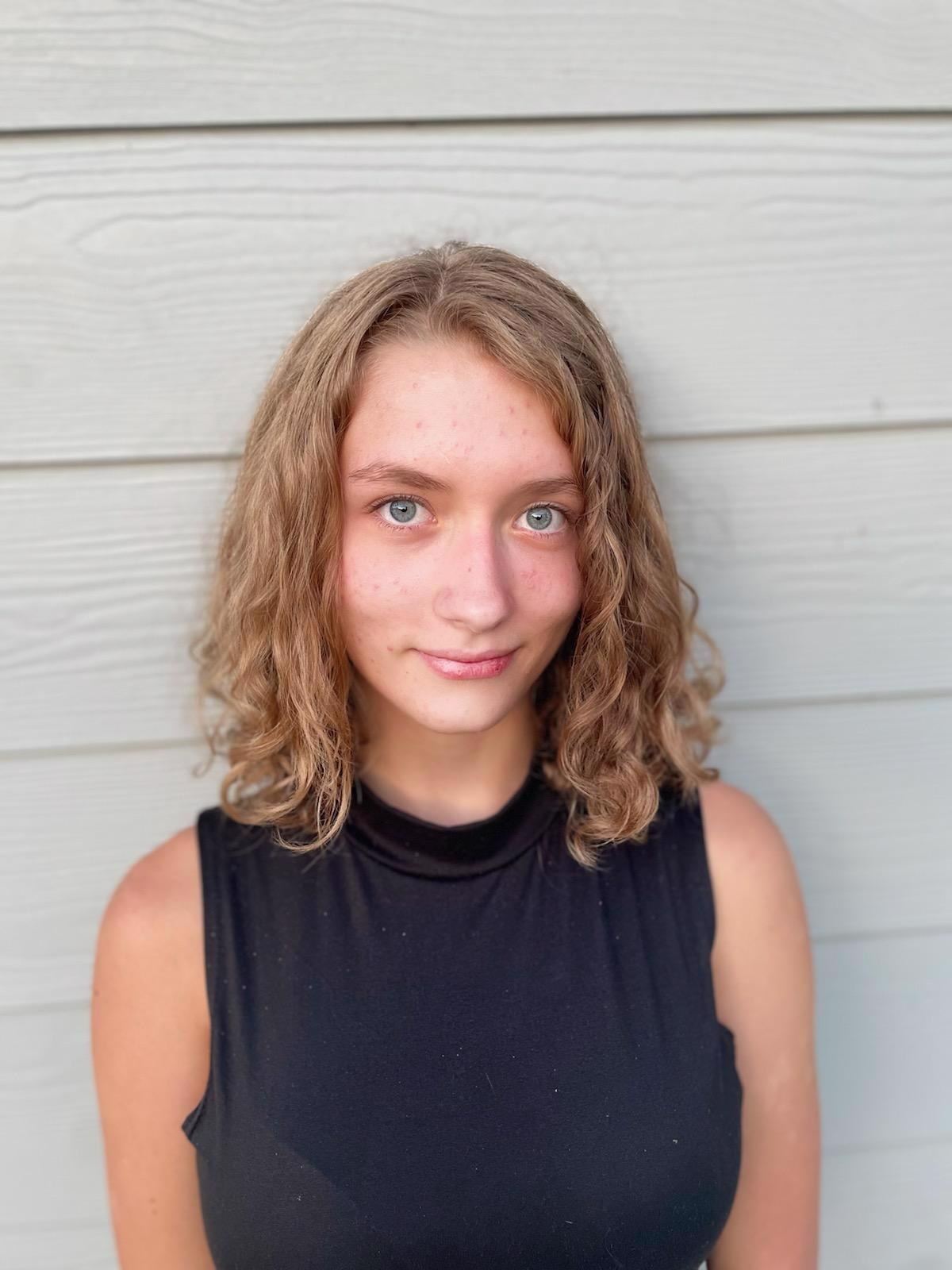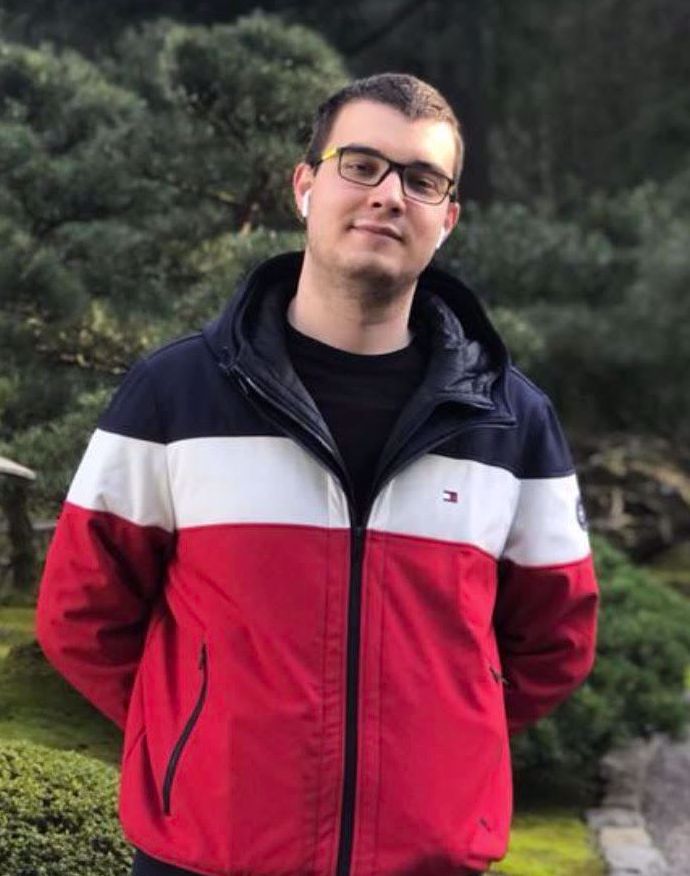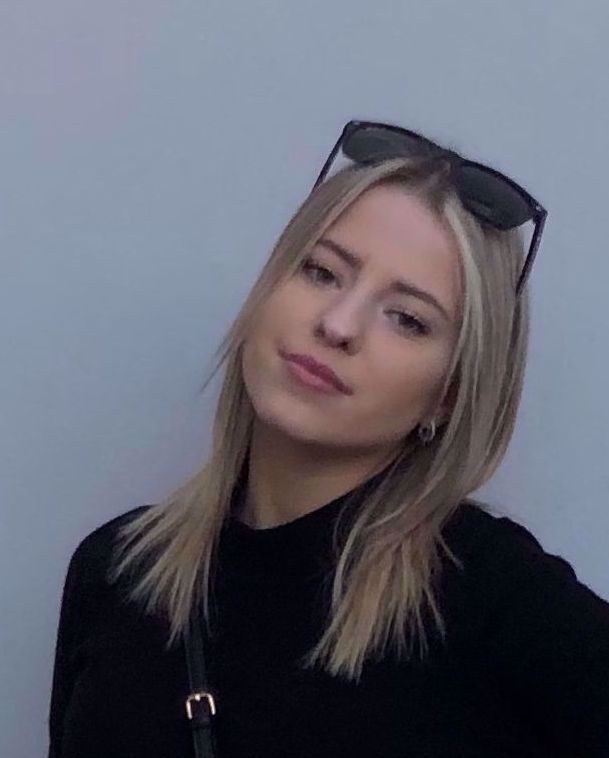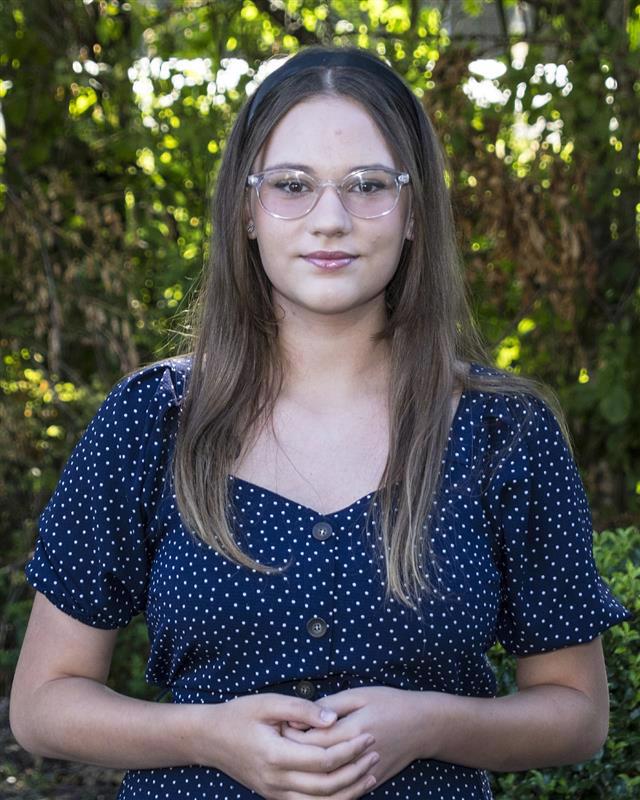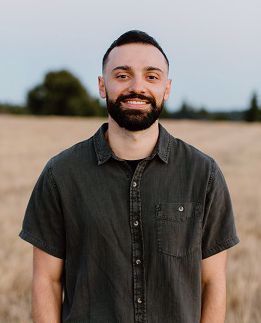 Nicholas and Noriko Landas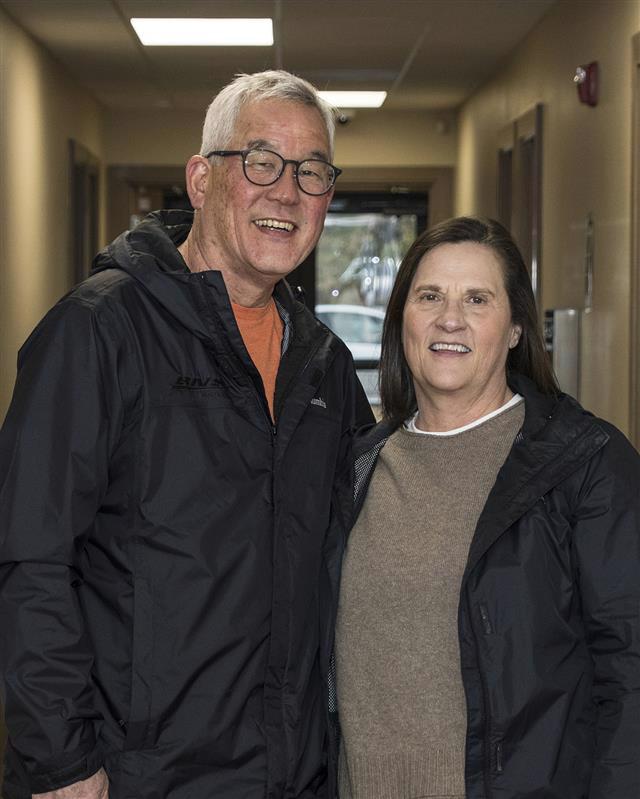 Keith Kawawaki is getting baptized and his wife, Nicole, joins the church as a member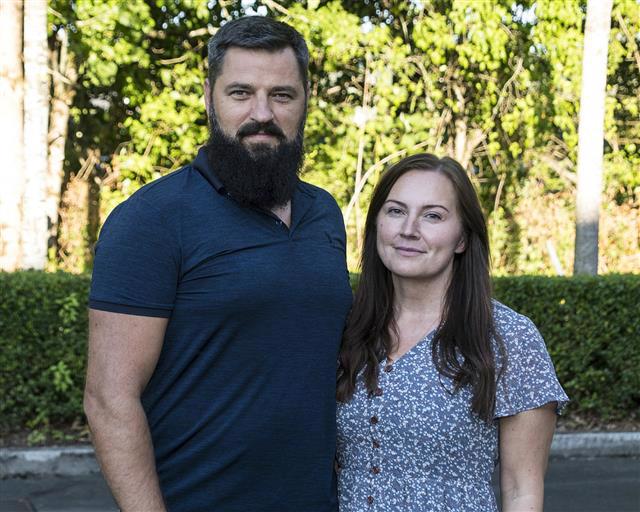 Word of Grace Bible Church
1317 NW 12th Ave